Wastewater Testing
Mid Continent Testing Laboratories is your premiere water testing laboratory in South Dakota. Our professional staff, modern lab, quick turnaround time, and focus on customer service means we're not just the authority on all of your wastewater testing needs, we're ones you can trust.

We are dedicated to supporting our clients' need for timely and accurate data. When it comes to wastewater testing, we provide:
Online access to your data
Automatic generation of NPDES reports
Graph data that can easily by transferred to an Excel spreadsheet.
We're a water testing laboratory that works with our clients to help keep routine periodic monitoring needs on-track and up-to-date.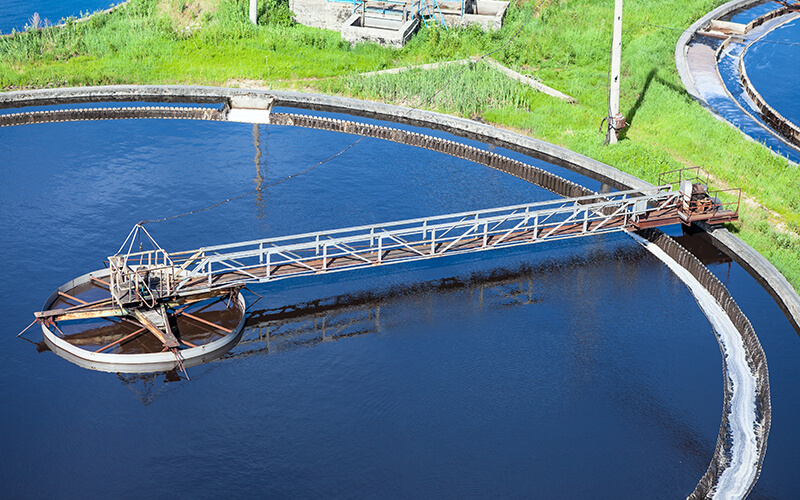 At Mid Continent Testing Laboratories, wastewater testing is performed by our team of professionals at who have worked on regularly updating their skills to keep abreast with modern methods. We provide hundreds of wastewater tests for various applications. Wastewater testing and analysis are done in relation to the Clean Water Act.
All types of industries trust Mid Continent Testing Laboratories as an expert in wastewater testing. In fact, our water testing laboratory services the following:
Engineering firms
Municipalities
Contract operators
Consulting firms
Energy providers
Our water testing laboratory provides wastewater testing services to clients throughout the United States. For years, Mid Continent Testing Laboratories has been providing clients with analytical laboratory services to support their wastewater needs.
Contact us today to see why our clients prefer to keep coming back to our water testing laboratory. Whatever your industry, Mid Continent Testing Laboratories can help you with your wastewater testing.