Environmental Testing
Environmental Testing
Mid Continent Testing Laboratories provides environmental testing for the mining industry as well as landfill testing and testing for engineering firms. Our fast turnaround time and exceptional customer service keep our customers coming back. We realize how important data is to our clients, which is why we provide our clients with instant, secure online access to all of their data.
Mining Industry
Mid Continent Testing Laboratories is recognized throughout the Gold Mining Industry as setting the testing laboratory "Gold Standard." Our commitment to 24-hour testing continues to set the pace for inorganic testing. We pride ourselves on producing prompt, accurate environmental testing results for discharge water, soil, and waste while maintaining a cutting-edge, technologically-driven testing laboratory.
At Mid Continent Testing Laboratories, we have years of experience in providing analytical support to the Mining Industry and have built a reputation as a high-quality, efficient, and timely environmental testing laboratory. In fact, the majority of our clients are directly involved with the Mining industry. Mid Continent Testing Laboratories provides analytical support services to gold, silver, rare earth, coal, and uranium mining operations. We are also proud to support mining operations throughout the United States, while providing our clients instant, secure access to their data.
Matrices Analyzed:
Groundwater and Surface Water
Process Water and Wastewater
Waste Characterization
Waste Oil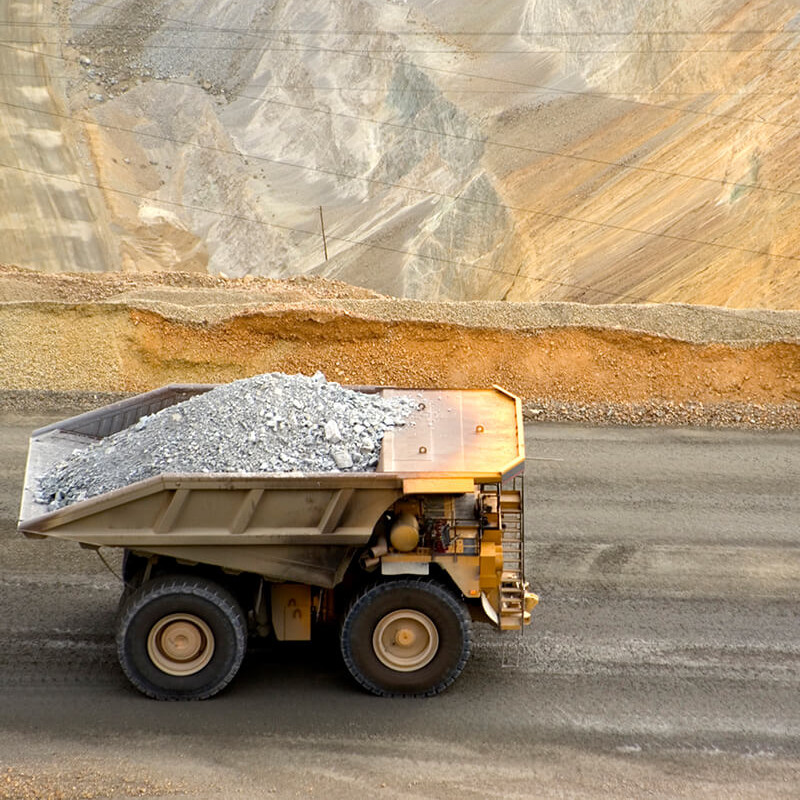 Landfills
Mid Continent Testing Laboratories is also your best resource for the environmental testing at your landfill or disposal facility. Our extensive experience includes analysis of groundwater, leachate, wastewater, solid waste, and soil.
Our accurate data, quick turnaround time, and excellent customer service is something other environmental testing labs just can't beat. Many of our customers have been with us for decades, and the ones who switch to us, stay with us. We set the bar when it comes to customer satisfaction rates in our industry. Let Mid Continent Testing Laboratories handle all of the environmental testing required at your landfill.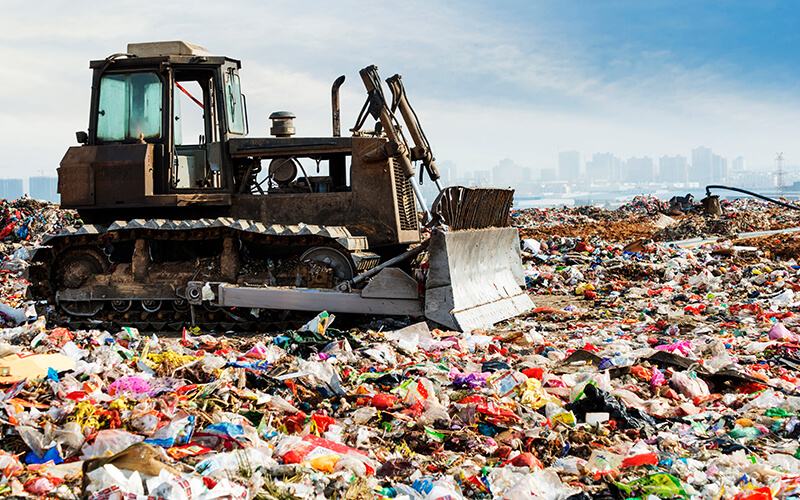 Engineering Firms
In addition to environmental testing for mining companies and landfills, Mid Continent Laboratories also provides environmental testing for engineering firms. Time and time again engineering firms turn to us to perform their testing and are always pleased with our accurate, quick turnaround time. Because our clients have instant access to their data, engineering firms can complete their reports faster than they could with other testing laboratories.
When it comes to environmental compliance for your clients, we recognize that you can't wait for results. Our streamlined process means that we have fast turnaround times, and you'll always have easy access to your live results and final reports using our secure client portal. We can also automatically email or fax your final report.
If you have any questions or are looking for more detailed information about our services, please feel free to contact us or call us at 605-348-0111.