Oil Analysis
We have consistently exceeded expectations by providing not only quality results, but also by giving you practical maintenance recommendations.
Over the years, Mid Continent Testing Laboratories has developed oil analysis and equipment monitoring into an effective management tool that's easy to use and provides quick results.
It was no small accomplishment; we required modern instrumentation, quality analysis, and computerized processing. But, the main requirement was people with professional expertise and practical experience in oil-analysis chemistry, fuels & lubricants, and mechanical engineering. The staff at Mid Continent Testing Laboratories will always give you personalized service and practical advice.
A fast response time is a service you absolutely need. We test samples in our testing laboratory within 24 hours and send out the reports the same day. We also make the entire oil analysis process easy by providing your reports online. Once the test is finished and the report filed, you have access to your oil analysis results immediately. If there's any indication of a problem, our testing laboratory will notify you immediately.
The testing laboratory at Mid Continent Testing combines the best equipment, qualified staff, and our efficient technique provides the great oil analysis program and effective management tool that we have available today.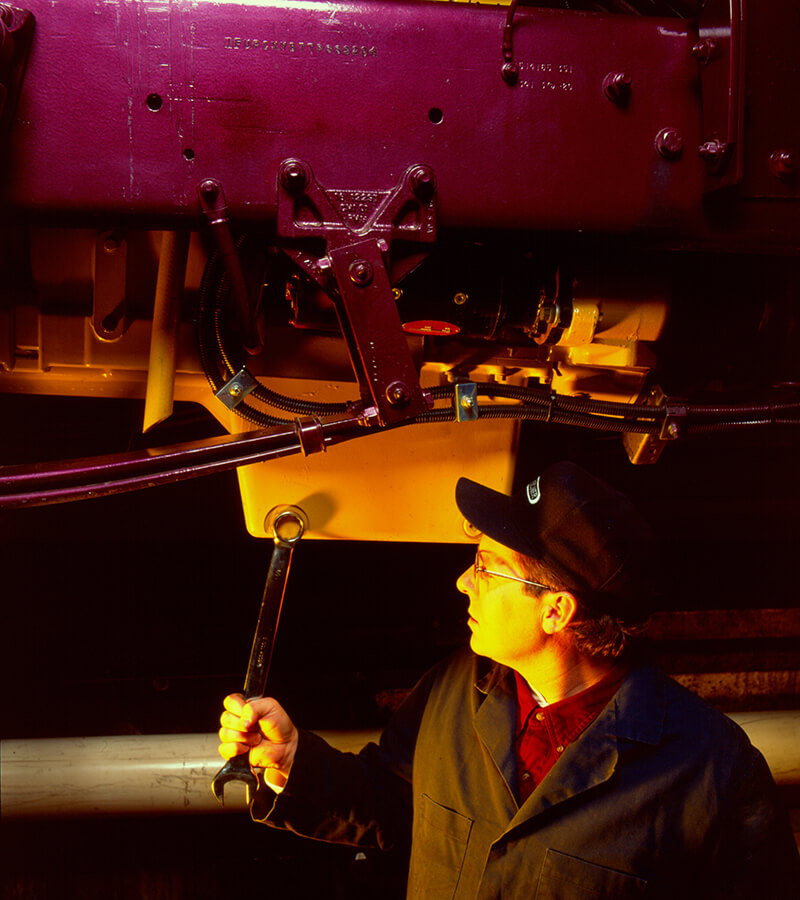 Our standard test include analysis for:
Wear metals
SAE grade and viscosity at 210 F
Percent solids
Fuel dilution
Water
Anti-freeze
We also specialize in additional tests including:
Particle count
Water by Karl Fischer
TAN
FTIR
As a testing laboratory with over 30 years of oil analysis experience, we know what you want and expect from your oil analysis testing. At Mid Continent Testing Laboratories, we're committed to your success. Please give us a call at 605-348-0111, and we would be happy to discuss our services with you.